Take a closer look at luxury - it's time to transform your space like never before with decorative wall paneling. Wall panels are a great way to bring texture to any room or perhaps even conceal imperfections on a wall.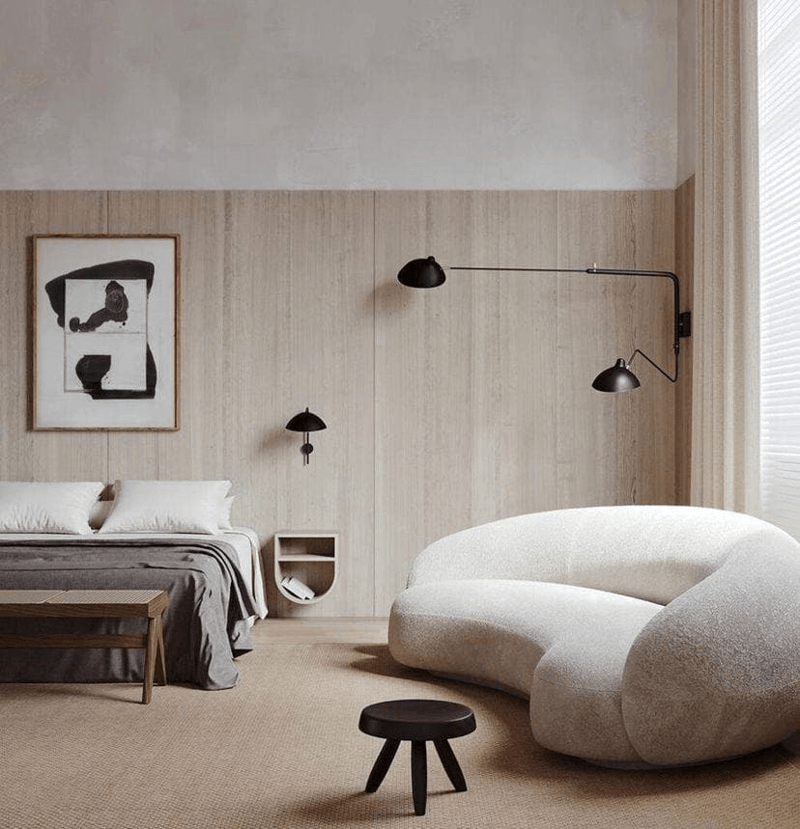 70+ Finishes Available
Our wall panels are available in 70+ finishes to suit a diversity of tastes and styles.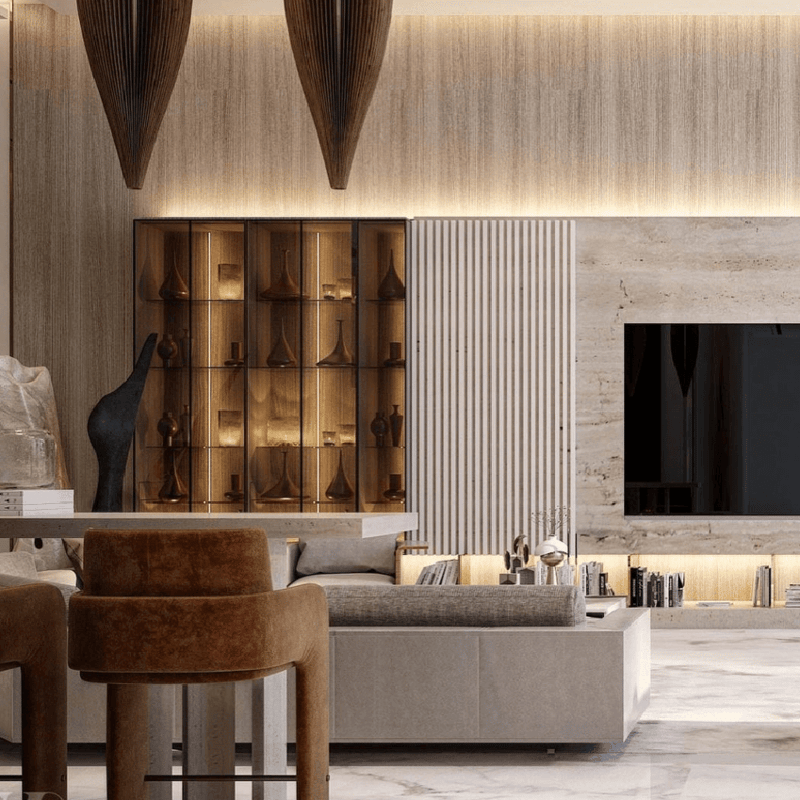 Depth & Dimension
Wall panels can scale your wall for depth and dimension - the perfect amount of drama.
Work of Art
No need for art - wall panels alone are works of art.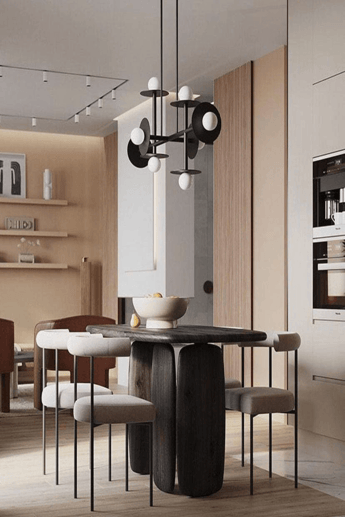 Stunning Backdrop
A stunning accent and backdrop in any living environment from kitchens to offices, bedrooms, bathrooms and living rooms!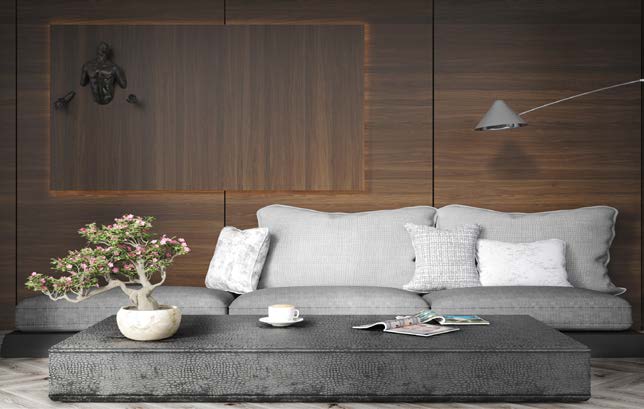 ---
Ready For a Perfect Kitchen?
Get Your Free Design and Quote and Start a Project of Your Dream Kitchen!
Toll Free (866) 627-3222
Local (847) 701-5558