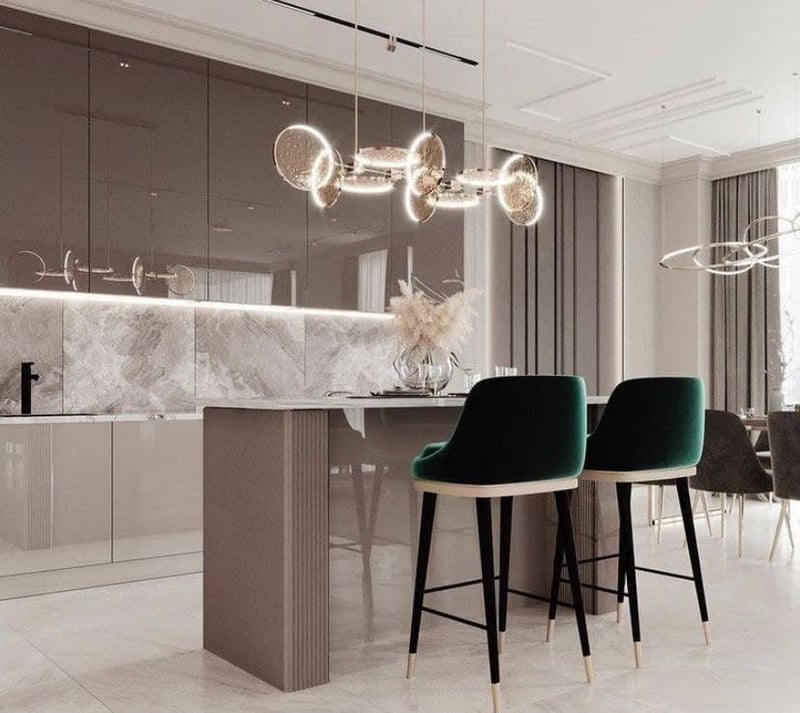 Any kitchen project is always an exciting venture — whether it's a remodel or new construction. In any case, it's important that you are armed with a layout that ultimately maximizes your space but does not offend the rest of your home. Take a look at four kitchen layouts that do just that!
Best Kitchen Layouts
L-Shaped
This is the most basic kitchen layout, as it situates all of the cabinets, appliances and counter space on one wall to free up space for dining. It works well in places where there is little square footage available such as apartments, studios and lofts.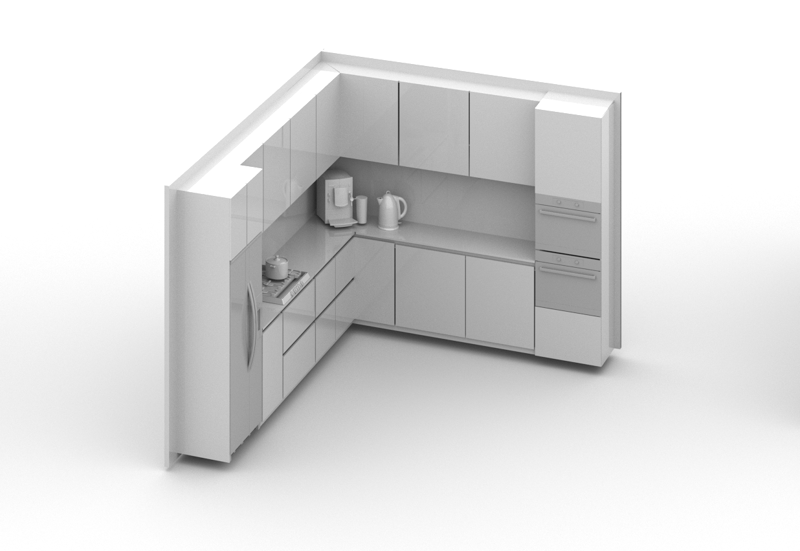 U-Shaped
The U-shaped kitchen is essentially an extension of the L-shaped kitchen, using three walls instead of two. This layout generally works better with large footprints as it can feel cramped if your space is too small. However, you get the most counter space with a U-shaped kitchen. Your work triangle will not disappoint!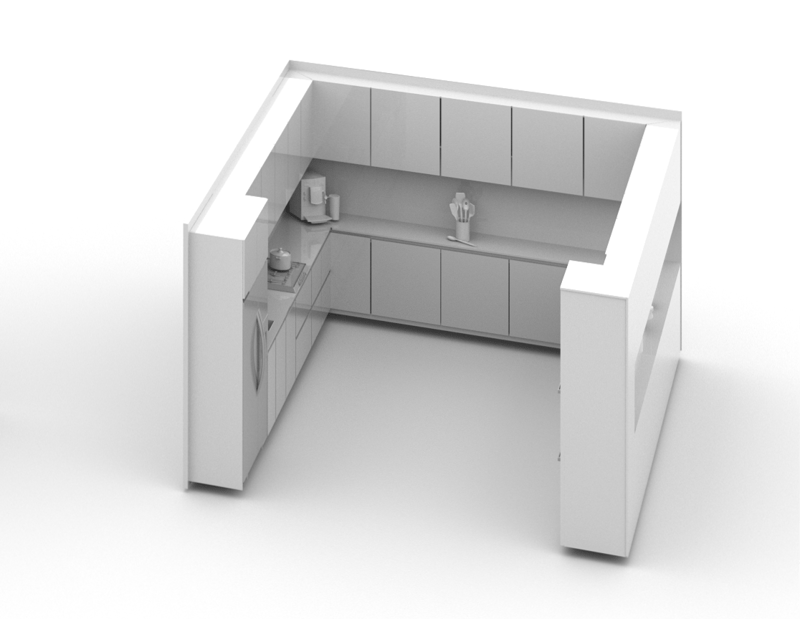 L-Shaped with Island
Consider adding an island to your L-shaped kitchen. It will act as a natural room divider between your kitchen and the surrounding space whether it's a living or dining room.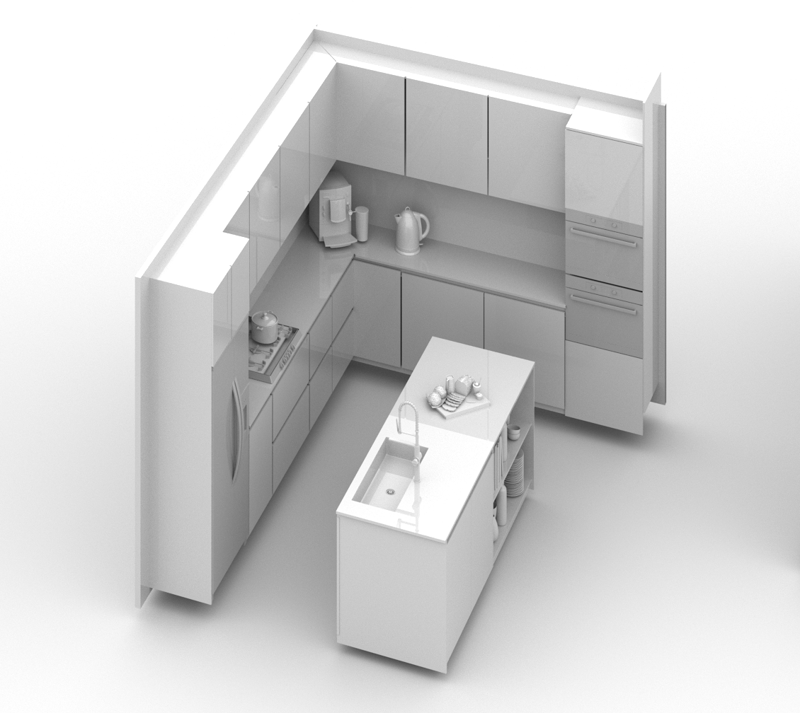 U-Shaped with Island
Known for their versatility, U-Shaped kitchens can be enhanced by adding an island in the center. This makes your kitchen even more functional as the island provides yet another work surface, storage space and a place for guests to sit and talk while you prepare your favorite dishes!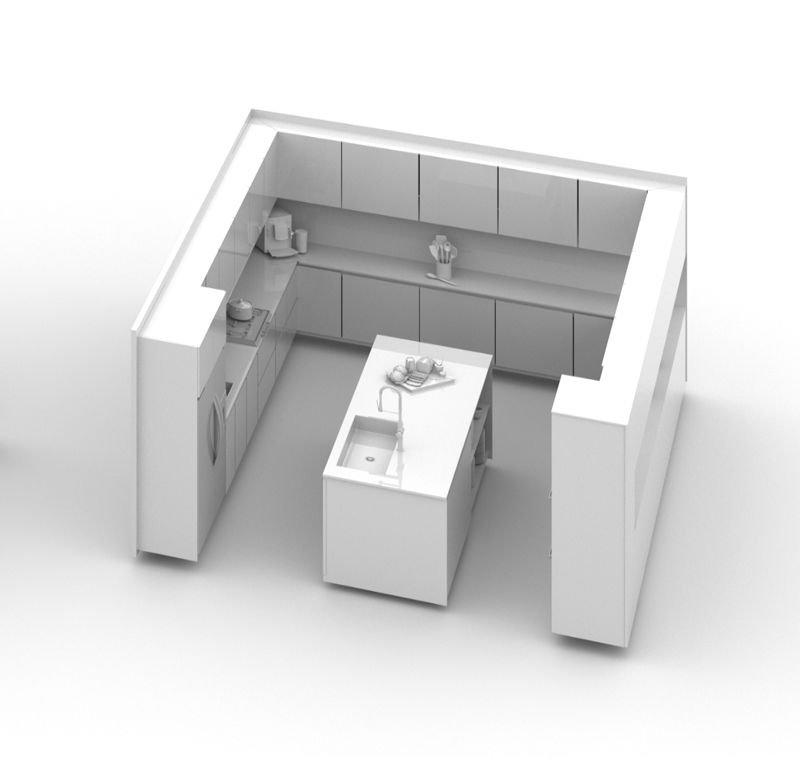 ---
Ready For a Perfect Kitchen?
Get Your Free Design and Quote and Start a Project of Your Dream Kitchen!
Toll Free (866) 627-3222
Local (847) 701-5558