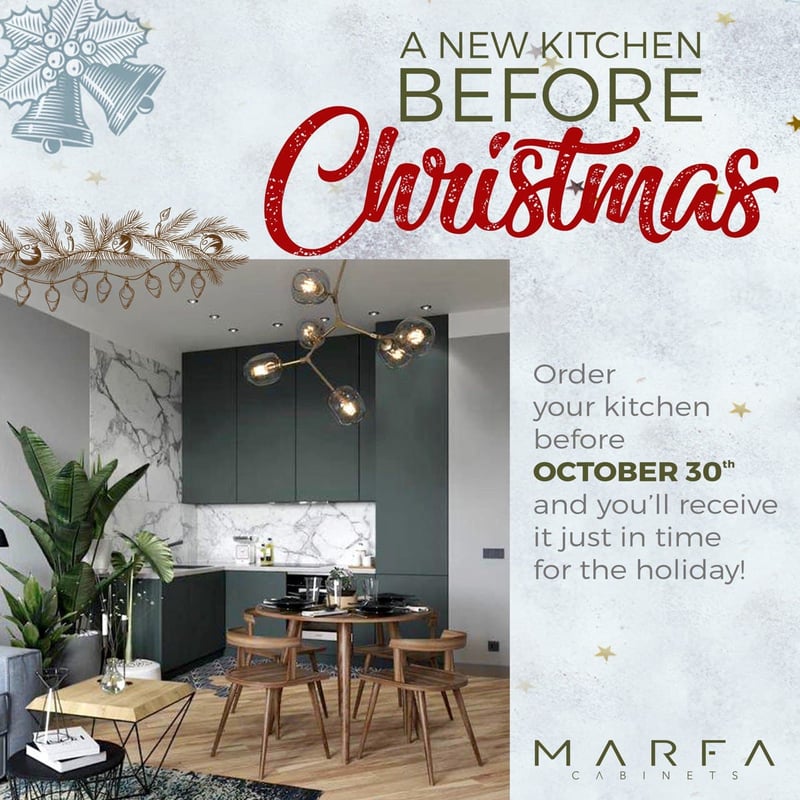 Order your kitchen with us before October 30th and you'll receive it just in time for the Christmas holidays. What's a better Christmas gift than a brand new kitchen? Treat yourself this holiday season!
Recent Projests
Barrington, IL
This two-toned kitchen offers a sleek, modern look. Black and white are always classic together. The white presents a clean and crisp appearance, while the black offers drama. We introduced wood to soften the contrast.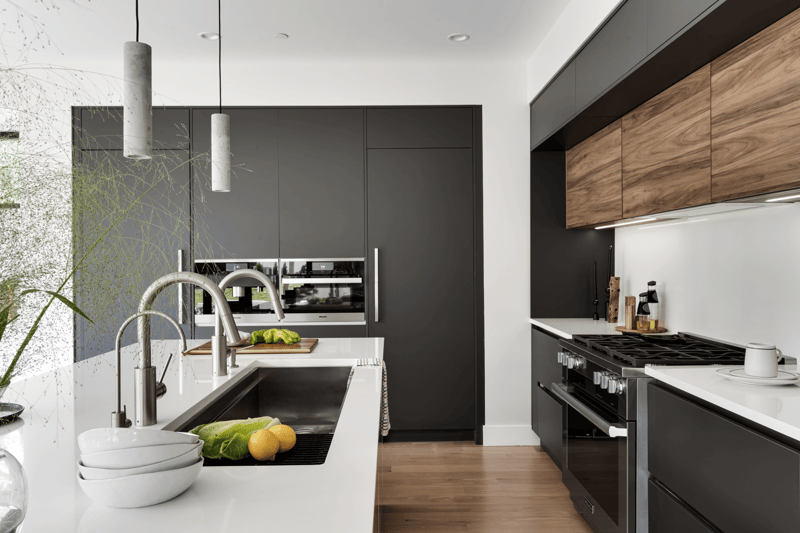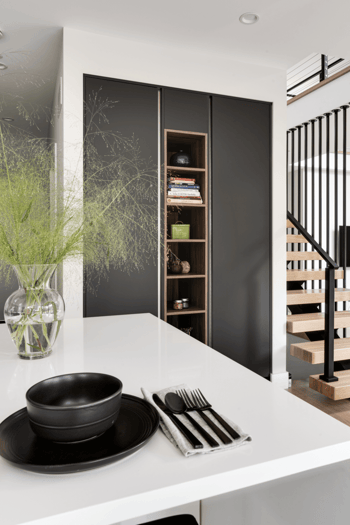 Chicago, IL
This kitchen is a great example of how to achieve that two-toned look without overdoing it. White being the major color is accented by a black backsplash, black fixtures, and black island base cabinets. The gold finishes add yet another elegant touch to the cabinets and drawers.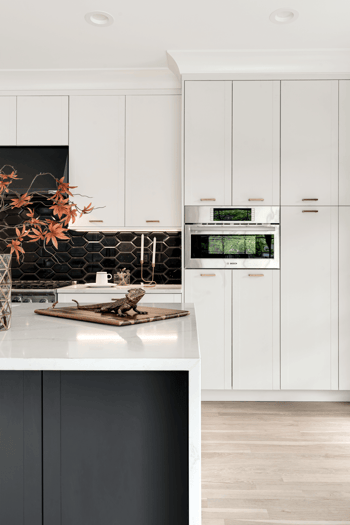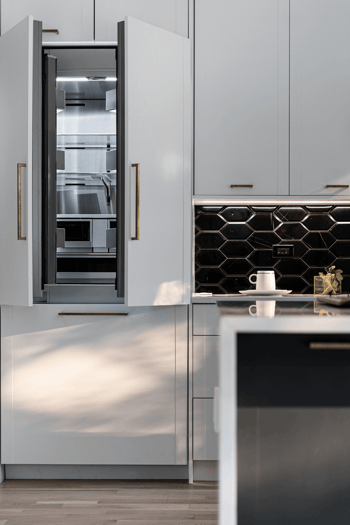 ---
Ready For a Perfect Kitchen?
Get Your Free Design and Quote and Start a Project of Your Dream Kitchen!
Toll Free (866) 627-3222
Local (847) 701-5558