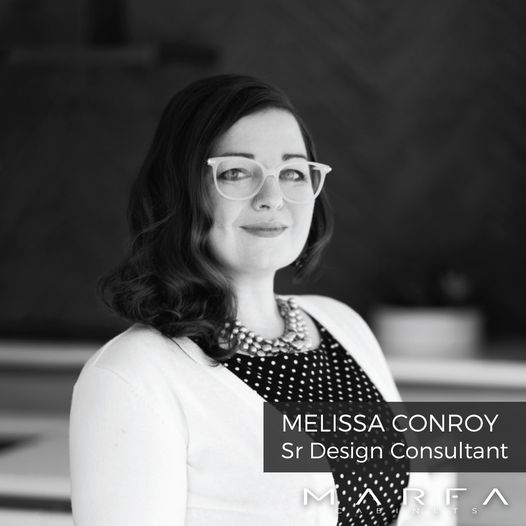 Meet our senior design consultant, Melissa!
Melissa Conrou is a NKBA Certified Kitchen and Bath Designer and has worked at various design-build and architecture firms - that's experience you can trust. Leveraging 25 years in the field, Melissa is well-versed in every stage from measuring and design to procurement and project management for both residential and commercial clients. She went to school for drawing, animation and fine art, and enjoys drawing cartoons and lunch notes for her kids in her spare time.
---
Ready For a Perfect Kitchen?
Get Your Free Design and Quote and Start a Project of Your Dream Kitchen!
Toll Free (866) 627-3222
Local (847) 701-5558