Every nook and cranny counts.Thanks to our vast collection of custom cabinet finishes and professional designers, Marfa Cabinets can be tailored to your style for a timeless look. Here's 4 recent projects, that we've created.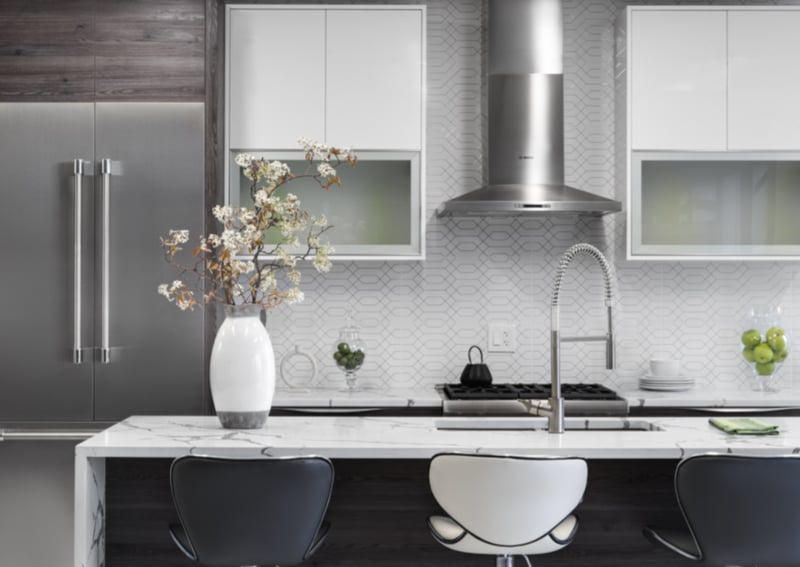 Chicago, IL
We source the finest raw materials from Italy and Spain to manufacture our custom cabinets. Coupling unmatched quality with impeccable craftsmanship, our products are built to last and designed to the highest standards.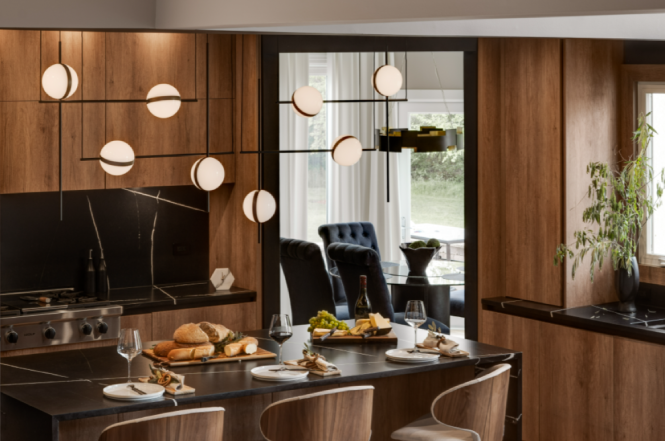 Wellesley Cir, Northbrook, IL
The world is your oyster when designing your kitchen. Thankfully, European-style kitchens make it easy to experiment with different finishes.
N Fairfield Ave, Chicago
Depending on your design sensibility however, you can add a pop of color or incorporate a dynamic interplay of synthetic and natural materials like metal and wood to bring some warmth back into the kitchen and make it your own.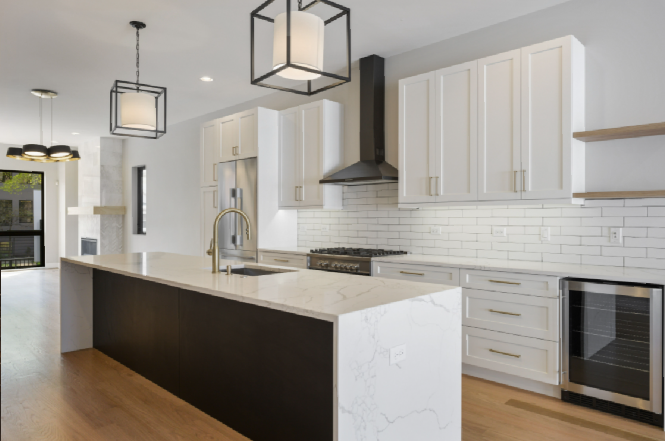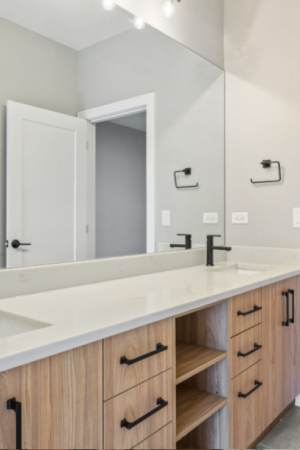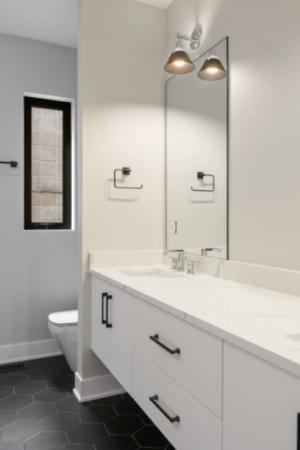 E Cedar, Chicago, IL
No matter if you outfit your kitchen with mid-century modern, transitional modern, or ultra-modern cabinets, one of our design options is sure to complement your vision and align with your lifestyle.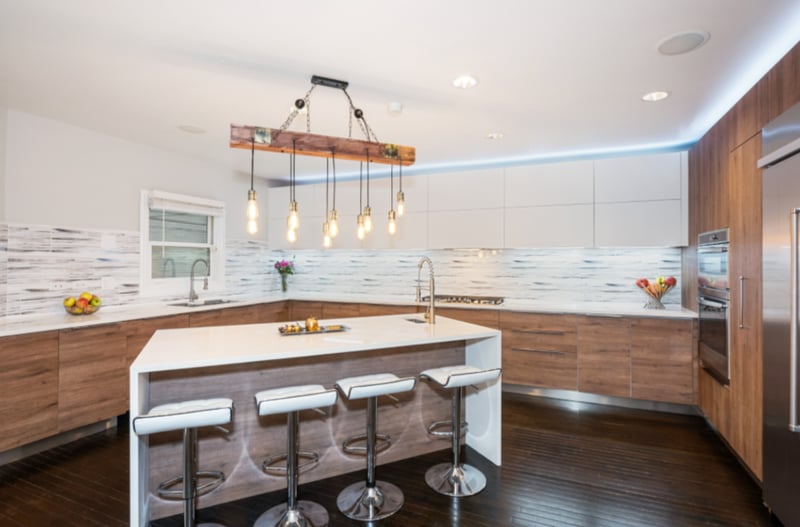 ---
Ready For a Perfect Kitchen?
Get Your Free Design and Quote and Start a Project of Your Dream Kitchen!
Toll Free (866) 627-3222
Local (847) 701-5558