While there is no one answer as to what makes the perfect kitchen, it is important to ultimately marry aesthetics with functionality and performance. Here are four principles to consider when creating your kitchen.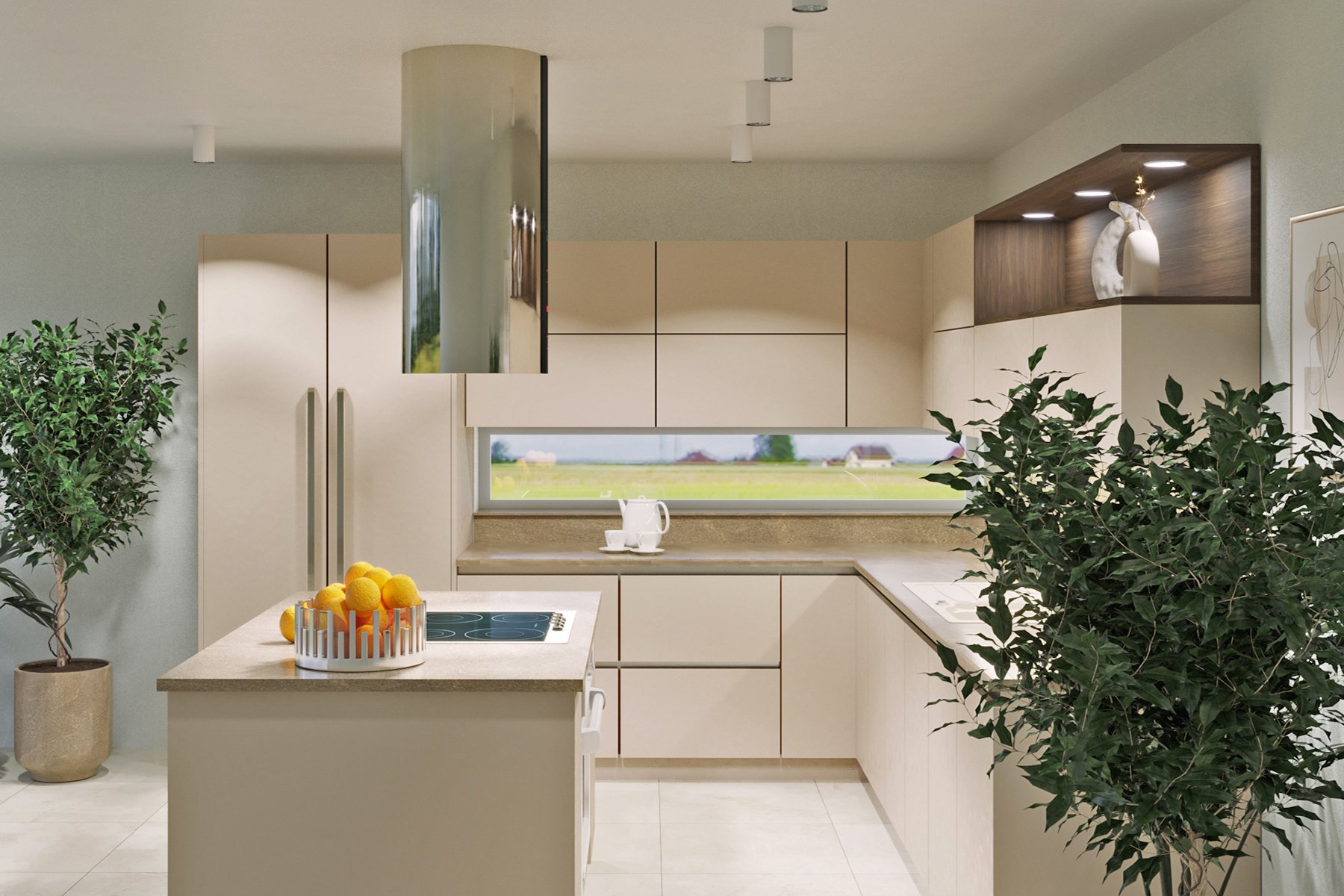 The Kitchen "Triangle"
Kitchen layout is key — how would you like your kitchen to perform while cooking? The kitchen "triangle" refers to the kitchen's three most important features where the primary tasks are carried out: the refrigerator, cooktop, and sink. By positioning them in a triangle, you will minimize foot traffic and optimize workflow.
Storage
Integrating storage space is an absolute must when designing a kitchen, yet it is often overlooked. Allow for adequate and easily accessible storage, making use of the height of the room to maximize space.

Frameless cabinets, or cabinets sans face frames, are great for all of your storage needs as they provide full access to the cabinet's interior and create much needed additional space to house your kitchen tools and gadgets. Ensuring that everything has a "home" will prevent cluttering.
Style & Finishes
The kitchen is the focal point of the home, so the overarching style and cabinet finishes matter. Unleash your creativity for a kitchen that is uniquely yours, whether that be following one defined style or blending traditional and modern aesthetics.

However, remember consistency is important when selecting materials and colors. They must not only complement the fixtures and appliances within the kitchen but speak to the overall design direction of the home.
---
To ensure the highest satisfaction, we recommend ordering an actual cabinet sample panel for best color and finish representation.
Here you can pick and order any sample panel directly from us. We have two options for sample panels - 8"x6" and 15"x11".
---
Suitable Work Surfaces & Prep Areas
Work surfaces and prep areas are another kitchen necessity. It is important that you have enough worktop space for food preparation. Some will opt for more worktop space in the form of an island, which can also double as a dining area--perfect for entertaining!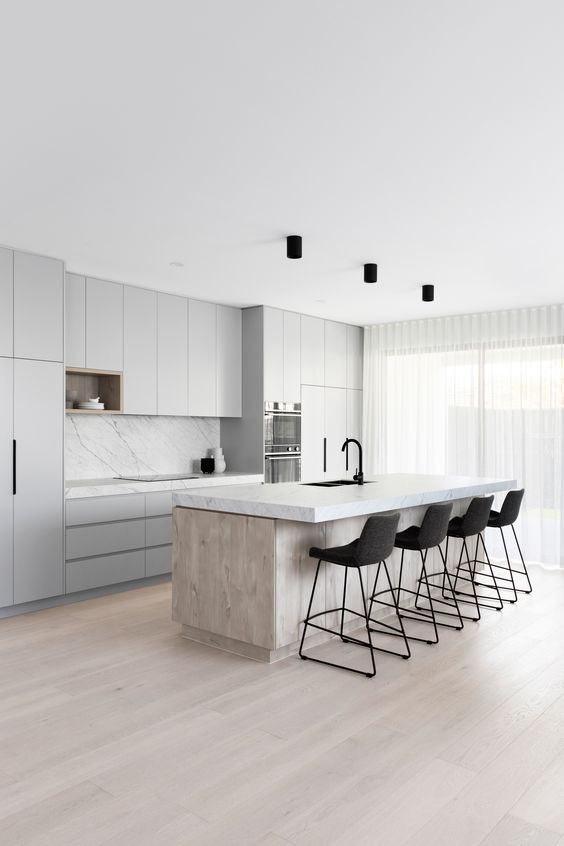 Remember your kitchen is precious real estate. Every nook and cranny counts. Thanks to our vast collection of custom cabinet finishes, Marfa Cabinets can be tailored to your style for a timeless look.
---
Ready For a Perfect Kitchen?
Get Your Free Design and Quote and Start a Project of Your Dream Kitchen!