Remodeling your kitchen can be a costly endeavor, but there are many things you can do to save money on your project.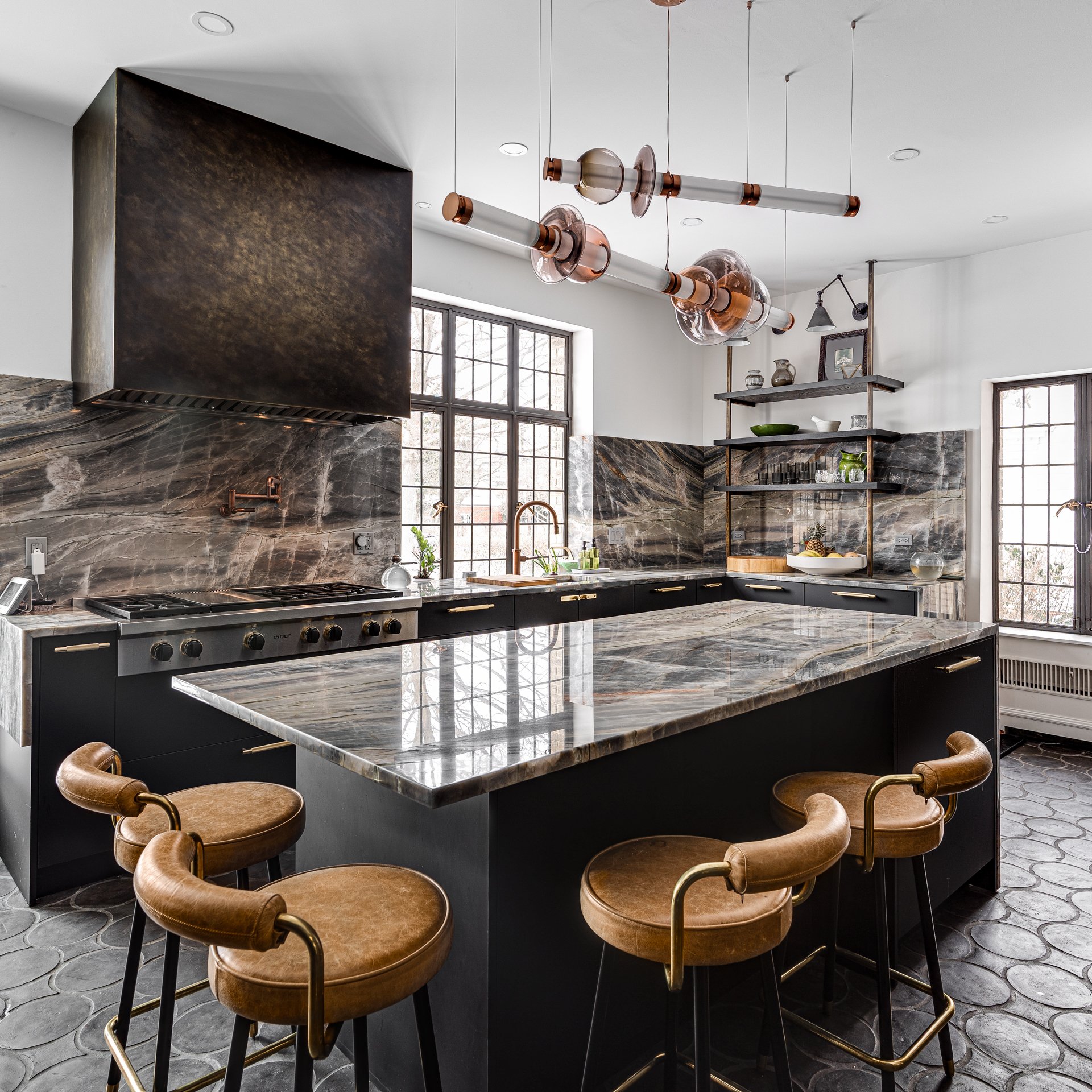 Here are some ideas on how to cut some financial corners:
Shop online for appliances. The biggest brands are almost always cheaper online as opposed to a showroom floor.


Use A Locally Trusted Contractor. The installation of your kitchen can be a big factor in the overall price of remodeling.




Avoid Moving Utilities. Your contractor will have to charge you for moving plumbing, gas, and electric lines.


Reuse Parts Of Your Old Kitchen. Keep your old appliances if they are still in good shape. Most are a standard size and can be swapped out later if need be.




Sell Your Old Kitchen. There are a number of companies that will actually pay good money for your used cabinets, countertops, and appliances.
---
Get Your Free Design and Quote and Start a Project for Your Dream Kitchen!
Toll-Free (866) 627-3222
Local (847) 701-5558