Say goodbye to a messy kitchen and get organized with Marfa Cabinets!
From cabinet inserts to drawer dividers, we will equip your kitchen with all of the essentials to keep your kitchen tidy and free of clutter.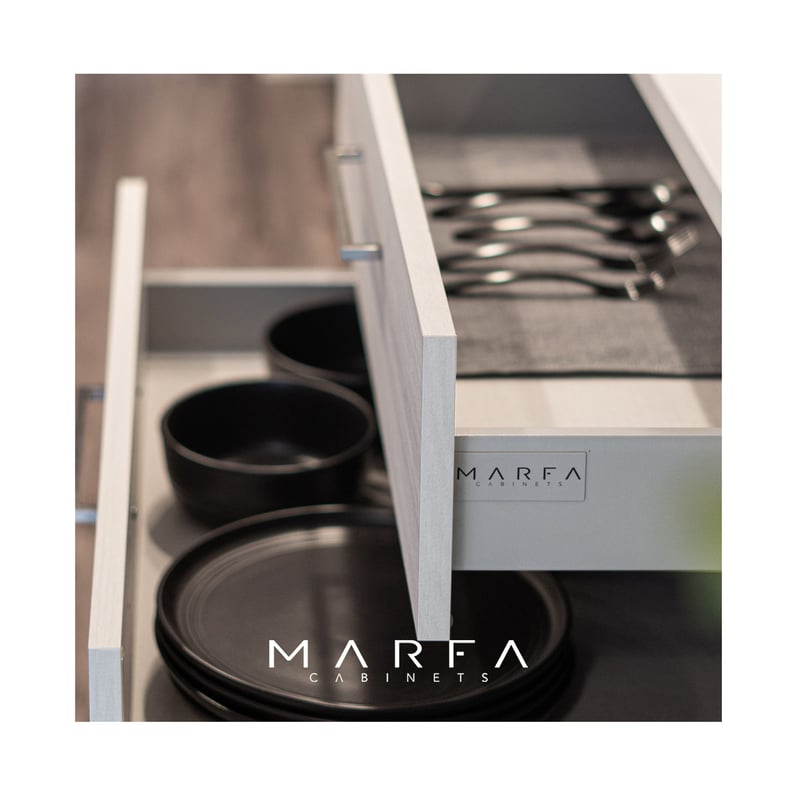 ---
Ready For a Perfect Kitchen?
Get Your Free Design and Quote and Start a Project of Your Dream Kitchen!